We provide a wide range of catheters that benefit from the wealth of knowledge on materials that Zeon Corporation possesses as a chemical manufacturer as well as the proprietary material processing technology we have developed over the years in Takaoka.
Cardiovascular Business
Zeon Medical Inc. was founded in 1990 to manufacture and sell the world's first ventricular assist device. With pride in the company's origin, we provide a wide range of products such as IABP balloons and associated drive units that assist with blood circulation, fractional flow reserve (FFR) measuring systems for diagnosing the state of the stenosis of coronary arteries, and balloons for percutaneous transluminal coronary angioplasty for treating the stenosis of coronary arteries and improving blood flow. We also handle various catheters for percutaneous coronary intervention.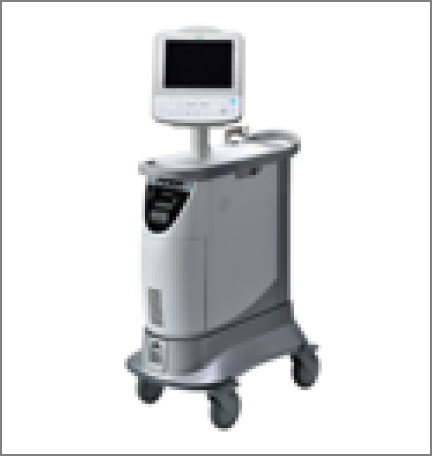 IABP drive unit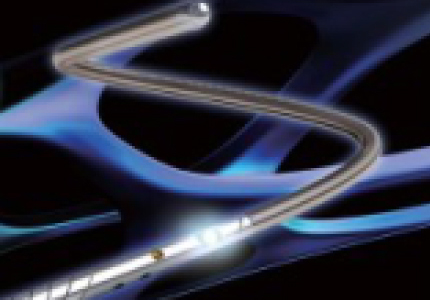 FFR
Digestive Medical Devices
We develop and provide unique treatment devices for digestive organs. These reduce patient discomfort and leverage our proprietary advanced processing technology with full consideration for the opinions of medical professionals on these devices.
Treatment Devices for Bile Duct Diseases
We are developing and providing treatment devices for ERCP to diagnose and treat bile and pancreatic duct diseases. Moreover, we provide treatment devices for a wide range of indications, such as bile duct stents that improve their stricture, baskets and crushers to remove gallstones, and balloon catheters.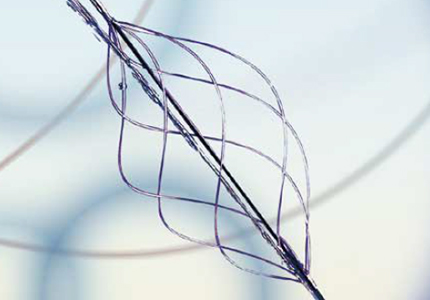 Basket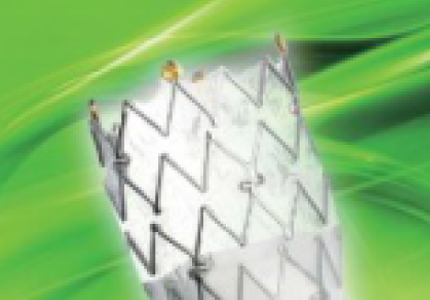 Stent
Treatment of Digestive Diseases
Recent advances in diagnostic and treatment technologies have made possible the early detection of cancers. Consequently, endoscopic treatment has drawn increased attention, as it allows for shorter hospital stays and less of a burden on patients compared to surgery. We develop proprietary devices for endoscopic treatment suitable for specific cancer stages and symptoms, thereby contributing to improvements in medical technology.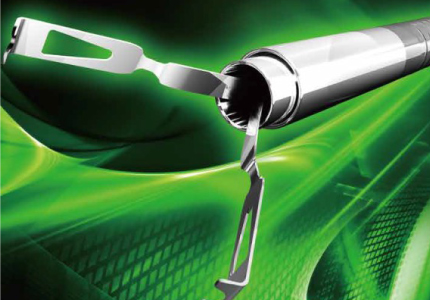 Hemostatic clip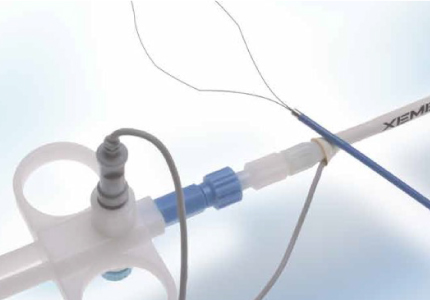 Snare
Main Business Sites
Head Office
The head office was relocated to the Shin-Marunouchi Center Building near the Marunouchi North Exit of Tokyo Station in August 2017. Based at the head office, domestic and overseas sales, marketing, regulatory affairs, logistics, R&D, and administration collaborate on a wide range of activities, from daily business operations to the review of medium- to long-term business strategies.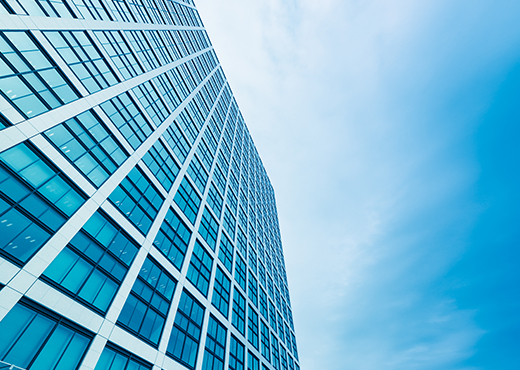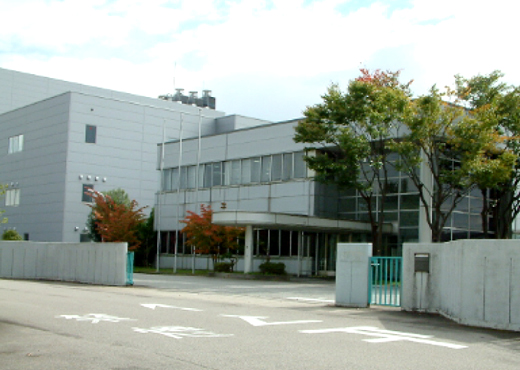 Research and Development Sites
As a research and development department of Zeon Medical Inc., we operate Zeon Medical Inc. Research Laboratory in Takaoka City, Toyama Prefecture in cooperation with the Zeon R&D Center. There we develop devices for minimally invasive diagnostic and treatment technologies to reduce the burden on patients while gathering information about their needs on a medical site in Japan and monitoring emerging innovations in technologies from around the world.
Manufacturing Plant
Under the motto, "Utilizing Japanese technologies to manufacture high-quality products," we consistently manufacture products that contribute to improving the quality of life. Since 2007 we have been a member of The NPS (New Production System) Research Society and have been driving the evolution of our manufacturing process with a focus on increasing productivity, reducing costs, and developing human resources.